Access is Required –
For Older Properties – Every retail business and commercial property is required by law to remove barriers that prevent access into and through the facility, when removal can easily be made.
For Newer Properties – Properties built after January 26, 1993 – The ADA states discrimination includes a failure to design and construct facilities that are accessible to and usable by individuals with disabilities.
CASp Experts can help you to meet the complicated requirements of the ADA. Call us today.
Expert CASp Inspection and CASp Reports
CASp Experts provides CASp Inspection Reports of Commercial Properties to comply with both the ADA and California Title 24 access codes. Have you been threatened with an ADA lawsuit? We can help!
A CASp Inspection is also now required by law for Commercial Leases. Recent California legislation, AB 2093, now requires commercial property owners to state on every lease or rental agreement executed after January 1, 2017, whether the property has had a CASp Inspection Report by a California Certified Access Specialist (CASp) for compliance with construction-related accessibility standards!

---
CASp Experts is trusted by these fine companies.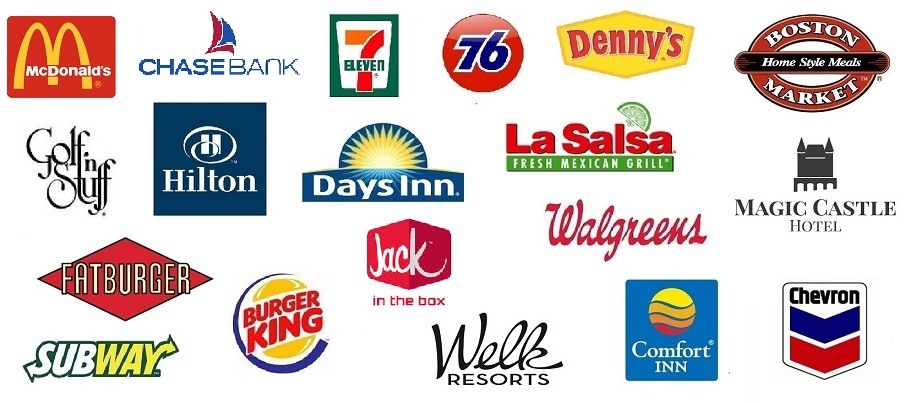 The CASp Report –
Our CASp Inspection Reports are highly detailed, yet easy to understand. Your CASp report will clearly identify ADA barriers found at your facility and describe the barrier removal requirements needed to comply with the ADA and California Access laws.
A good CASp report will provide you with color photos, cite the codes for each violation found and provide highly descriptive recommendations for the corrections needed, but our CASp report goes even further – we also provide you with specific details and diagrams which illustrate the code requirements for those elements needing corrections. Having these extra details and diagrams help you or your contractor in making the corrections right the first time, saving you both time and money.
Questions?    Should you or your contractor ever have any questions about the details of our CASp Inspection Report, the direct phone number to our CASp inspector is provided on every page of the CASp report. (818) 391-2570
Learn more about our CASp Reports here and why they are the best in the industry!
ADA vs. California Codes

When Codes Don't Agree.  State and federal codes do not always agree and proper code compliance is needed to meet the minimum required standards. CASp Experts understands these code differences and can help you with the complex legal requirements of the ADA.

As an example, the ADA standard for an accessible Paper Towel Dispenser inside the accessible restroom states the dispenser cannot be higher than 48 inches to the highest operable part. The California code specifies a height not greater than 40 inches for the same dispenser and In this instance, you could be compliant with the ADA at a height of 44″ and still be non-compliant for the California code and be subject to legal action because it does not meet California's more restrictive code.
Why is California tougher on ADA elements? You would probably be surprised to know that California created accessibility codes years ahead of the ADA.
Ready for a CASp Inspection?  Talk to a CASp inspector today who really is a CASp Expert! We'll be happy to discuss your ADA inspection needs and provide a free quote.
We Serve Your Area  –  CALL TODAY  (818) 391-2570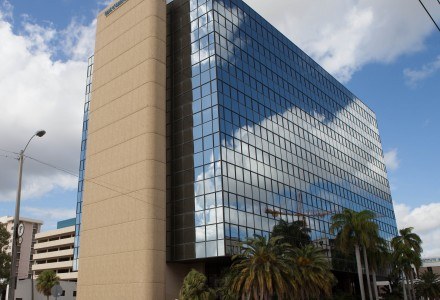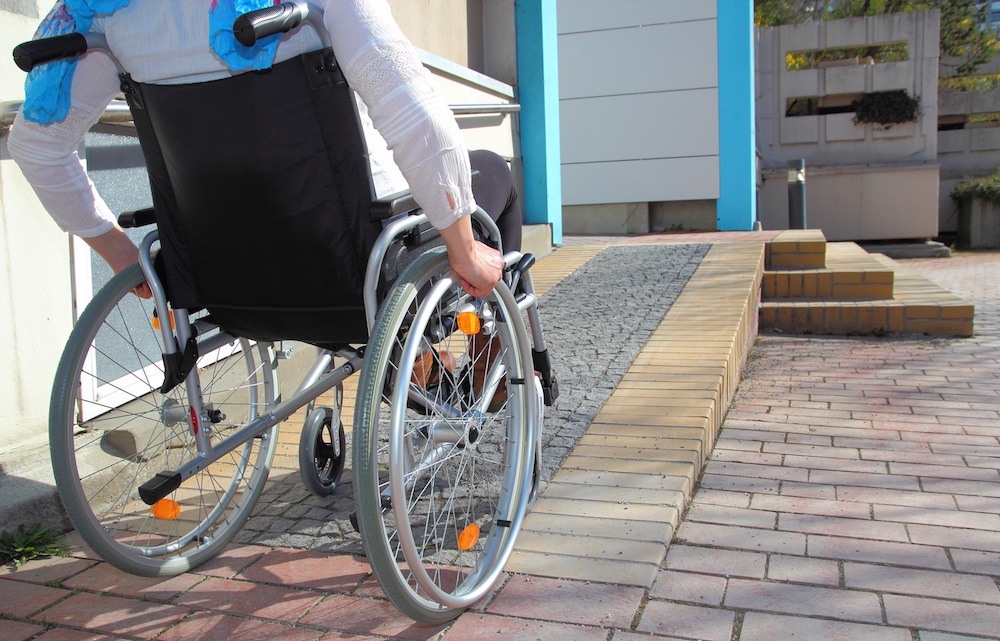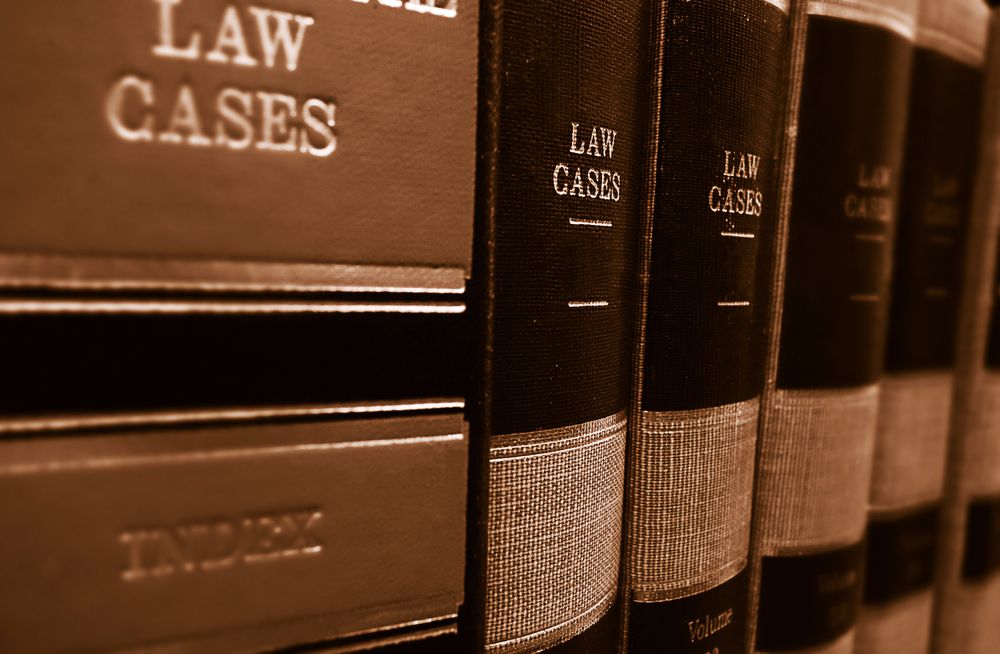 Understanding ADA Lawsuits –
California has a higher standard for accessibility due to the UNRUH Act which uses the term "any discrimination or distinction".  With California's legal climate for ADA lawsuits, it's imperative that this higher standard be understood.  At CASp Experts we understand these higher standards and are well informed of new access issues which have surfaced from recent legal challenges.
We truly are the CASp Experts.
Who do we provide ADA consulting services for?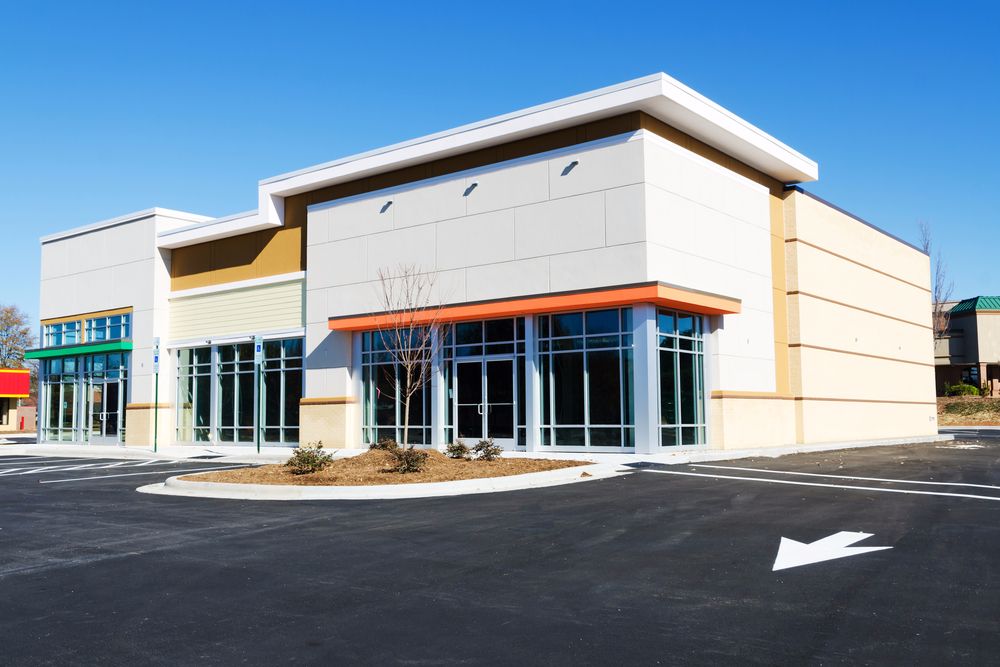 Small Businesses
CASp inspections and CASp inspection reports for commercial buildings and shopping centers.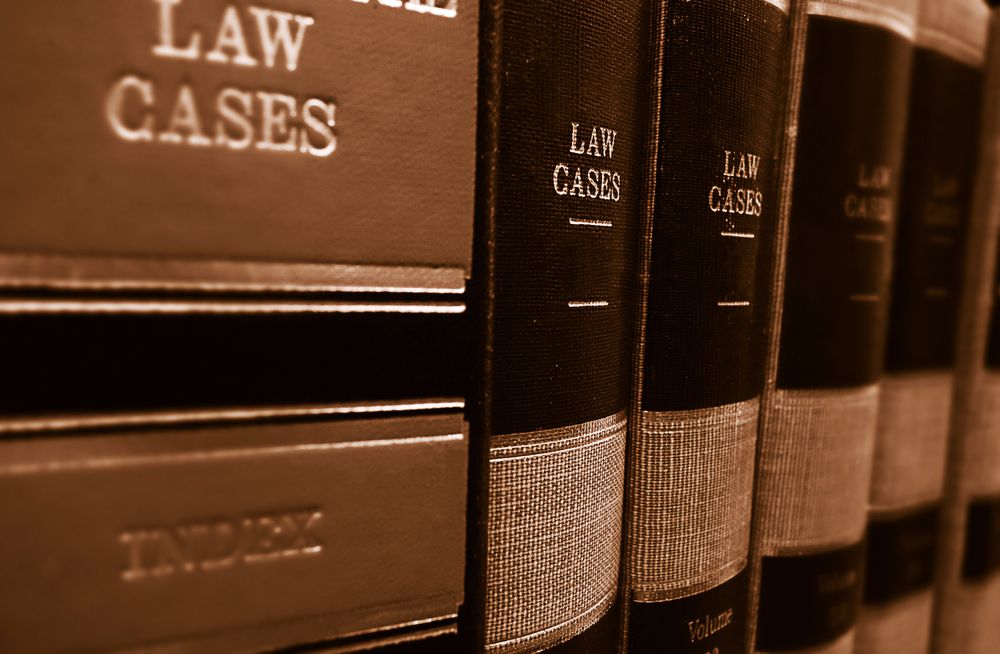 Lawyers
We provide thorough inspection reports to help aid in or refute litigative actions.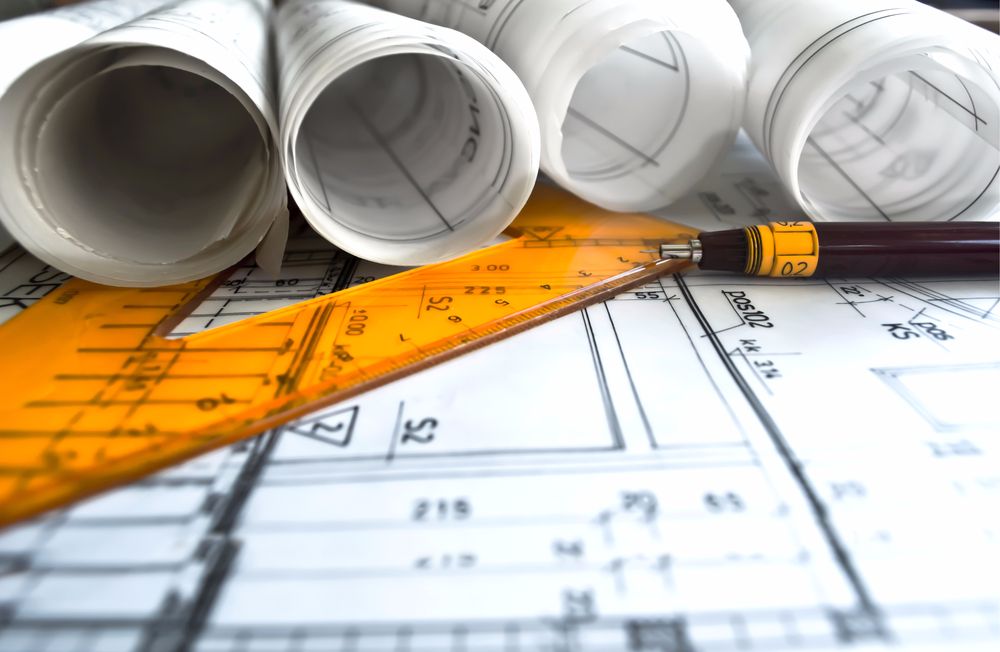 Architects
CASp plan review during the design stage. Peer reviews for Architects.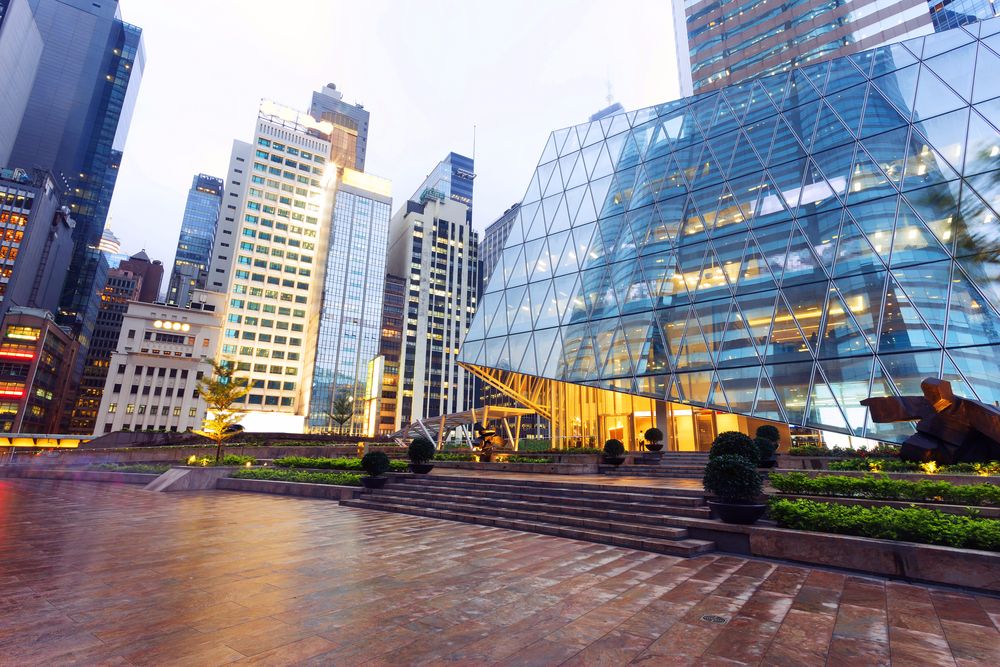 Property Managers
Protect your clients. We can provide a detailed CASp inspection Report for any commercial property.
Fast CASp Inspection Service
One day CASp Inspection service is available from Ventura to Los Angeles to San Diego.
Got ADA Questions?
Don't lose any sleep over ADA requirements. Please give us a call.  You can speak with a CASp Inspector today – or use this Contact Form.
CASp F.A.Q.'s
What is CASp and how does it benefit my business?
California created the CERTIFIED ACCESS SPECIALIST program (CASp) to test the knowledge of and certify ADA Access Compliance inspectors. CASp is specific to California law only. Jon Rose, Principal at CASp Experts is Licensed by the state of California as CASp #204. You can get your CASp report after completing a CASp Experts inspection. The CASp report entitles the business owner to a 90 day stay or a temporary halting of any pending litigation which prevents attorneys from engaging in motions, discovery or other activities that compound legal fees.
For example, if a lawsuit brought against your business is based on an alleged violation that would be easy for the business or property owner to fix, the parties will be able to have an Early Evaluation conference, administered by the state court, to determine whether the litigation can be settled without costly court appearances. Without the possession of a CASp report prior to a lawsuit, the business or property owner could be faced with standard court rules, expensive legal fees and time consuming obligations.
Why do I need to worry about ADA code compliance?
The main benefit of being ADA compliant is it will decrease the risk of lawsuits against your business. Being proactive about changes for ADA compliance can save you money. Unfortunately, people seem to be more litigious than ever and its not difficult to file time consuming & costly lawsuits for minor violations. Also, its just good business practice. If customers can't easily get to you, they just won't buy from you.
Is there a difference between State and Federal Laws?
Yes, there is a difference between state and Federal ADA laws. With variations between them, you can be in compliance Federally and still be sued for noncompliance with state codes. This is why it is best to have a CASp inspection report to work from.
Who is responsible for fixing the handrails and bathrooms in my building?
The owner of the building is generally responsible for the exterior ADA compliance. And generally, the owner of the business is responsible for the interior ADA compliance. There are some exceptions to this that we'd be happy to discuss with you. If the building owner is ignoring the need for exterior accessible upgrades, the business owner can make sure they are held harmless against any legal actions brought against the building owner for non-compliance of ADA laws.
What is the process like when working with CASp Experts?
Call us at (818) 391-2570 to get started. We'll gather all the necessary information and find a date to inspect the exterior and interior of your building. A team of our accessibility consultants will arrive at your property to perform the inspection. Our detailed report will be emailed to you, usually within 1 week of our inspection.
Our reports are highly detailed and we are happy to answer questions about your CASp report. We can also provide contractor recommendations from our growing list of qualified ADA contractors in areas such as asphalt, concrete, handrails and interior work.
Did you know?
Businesses benefit from a CASp Inspection Report due to legal protections created by California Law.
LEARN MORE
CASp Inspection – We serve your area:
Los Angeles, San Diego, San Francisco, Ventura, Riverside, West LA, Pasadena, San Luis Obispo, Irvine, San Jose, Mission Hills, Santa Ana, Carson, Palm Springs, Ontario, Torrance,  San Clemente, Oakland, Monterey, Santa Barbara, Ojai, Anaheim, Thousand Oaks, Folsom, Orange County, LA County, La Mesa, Covina, Monterey Park, Lake Tahoe, Los Angeles County, Arcadia, Laguna Beach, El Monte, Long Beach, Lake Elsinore, Colton, Santa Monica, Vallejo, El Segundo, Menlo Park, Modesto, Santa Paula, Hermosa, Redlands, Avalon, Rancho Cordova, Arroyo Grande, Big Bear, Fresno, Chula Vista, Temecula, Santa Clarita, Diamond Bar, Davis, Tustin, Carlsbad, Encino, Ventura County, Napa, Cerritos, Buena Park, Upland,Clovis, Sherman Oaks, Lancaster, La Habra, Berkley, Moorpark, Alameda, Bishop, Camarillo, Burlingame, Valencia, Aliso Viejo, Moreno Valley, Lake Elsinore, San Pablo, Malibu, Davis, San Fernando, Newport Beach, Fillmore, Hemet, Yorba Linda, Livermore, Norwalk, Santa Maria, Laguna, Azusa, Corona, Beverly Hills, West Covina, East Los Angeles, Solvang, San Bernardino, Redondo, Fountain Valley, Palm Desert, Pismo, Duarte, Glendora, National City, Seal Beach, Compton, Costa Mesa, South Gate, Corona, Huntington Beach, Del Mar, Lake Arrowhead, Vista, Solano Beach, Redlands, Lakewood, San Pedro, Oxnard, Burbank, Dana Point, Lomita, Cayucos, Reseda, Belmont, Indio, Atascadero, San Dimas, Arvin, Delano, Grover Beach, Lompoc, Oceanside, San Diego County.
Summary
Service Type
Commercial property CASp inspections and CASp reports,
Provider Name
CASp Experts
,
PO Box 5061
,
Burbank
,
CA
-
91502
,
Telephone No. 818-391-2570
Area
Description
We provide certified CASp inspection, reports, ADA solutions and recommendations to help businesses minimize their exposure to ADA lawsuits.